We distribute custom cable assemblies and wire harness products all over the world and are proud of our skillful logistics and distribution department. Our preferred shipping sources offer the price advantage and reliable service you are looking for.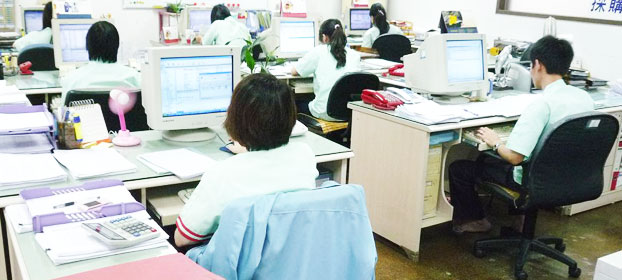 Our customers are always striving to achieve inventory reduction and to lower costs. With our logistics planning, Vendor Managed Inventory (VMI) and Production Management Control (PMC), we can help you to lower inventory by planning our manufacturing to meet your needs and delivering on time. By working close with your purchasing managers and logistics staff, we can achieve the most beneficial and cost effective product delivery solutions.
We track every shipment and know precisely its whereabouts and delivery schedule. To accommodate our client's production planning, we can ship to multiple locations, take care of customs, package products to exact specifications and make it easier for you to deliver and use our cable and wire harness assemblies in your production lines. Your expected date of delivery is not only our delivery deadline but a measure of our logistics precision and skill.
Call us and we will be happy to discuss your wire harness assembly and quality cable assembly needs and your production schedules.